What do the analytics in your healthcare organization tell you?
10th October 2016
Posted by:

Plaut Romania

Category:

healthcare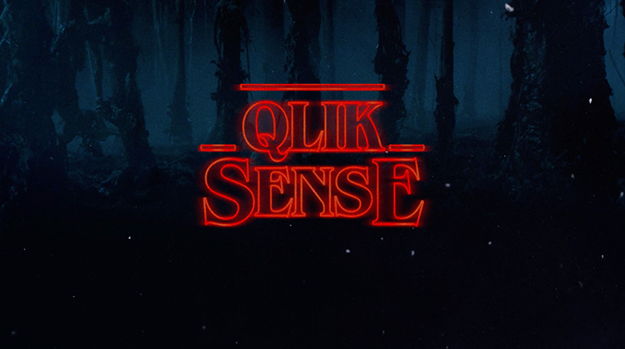 Most healthcare analytics tend to give you only what you ask for: procedures performed by surgeons, a list of patients with congestive heart failure, ICD codes, etc.
But what about those procedures that haven't been performed? Or patients that aren't on that registry? Or claims that involve a run-in with a Demogorgon (anyone know the ICD code for demon attack?)
Sometimes, the most important thing to know in healthcare is when something DIDN'T happen. These are things you can find in the Upside-Down World.
Healthcare organizations have used similar analytic capabilities to find opportunities. Like the generic surgical glue that wasn't being used in spinal procedures (saving over $500,000 USD a year). Like the charges that were dropped to a billing area that didn't exist (recovering thousands before reaching accounts receivable). Like the patients that were at high-risk for diabetes, but not present on the disease registries (helping patients with chronic conditions receive the right care at the right time).
Here's an example of what it looks like in Qlik Sense, you should make sure your solution has something similar!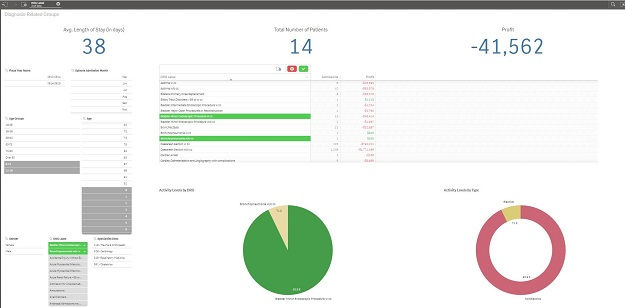 Don't be fearful of what you don't know. Embrace it. Seek out the stranger things in your data.