Not all companies have the luxury of acquiring an online retail unicorn...
7th September 2016
Posted by:

Plaut Romania

Category:

Uncategorized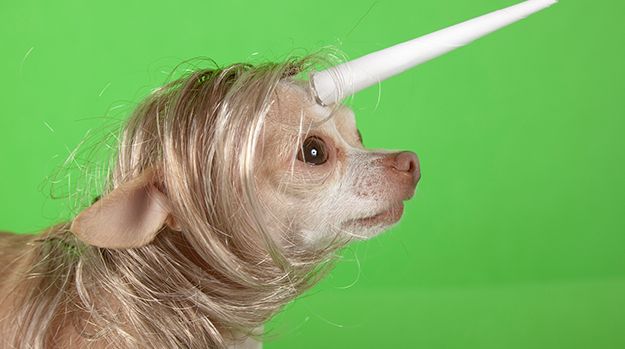 On August 8, 2016 Wal-Mart agreed to pay $3 billion for their very own unicorn named Jet.com. No, they didn't pay for a magical horse with a horn, but rather a private e-commerce startup with a large valuation.  Jet.com is a shopping website, that's currently not profitable, but it's the latest Wal-Mart acquisition in their arms race to compete withAmazon.
The reason for this type of acquisition is to grow their e-commerce and digital business, which is the growth arm of just about every retailer in the marketplace.  According to the online publication Economist, "Last year Wal-Mart's global e-commerce sales increased by 12% to $13.7 billion, compared with a 20% jump to $107 billion of sales at Amazon".  They need to take steps to close the gap with Amazon, and with Jet.com, they get an infusion of both technology and talent to help shore up their e-commerce capability.
The big takeaway for me is not so much the acquisition but the fusion of old school retail companies with modern day technology companies.  On the surface it seems like a strange marriage.  Most retailers are frugal, with thin margins and a lean staff.  They squeeze every penny out of their business model to lock in profits.  Most technology companies don't make a profit, and they are not worried about it.  However, the explosive growth in the digital channel in the retail industry has everyone's attention, offering real opportunities even for companies in the grocery business, which is renowned for having razor thin margins.
So if grabbing on to the digital revolution is the key to growth in retail, and not everyone can afford a $3 billion (US) unicorn, then what's the best way to make the most of your digital presence?
The answer is in your data:
How Effective is my Digital Presence? Traditionally aggregated reporting from e-commerce vendors require complex tagging, latent data, and aggregated reporting that only takes into account the e-commerce system.  This leads to missed opportunities.  Not so, with Qlik technology partner Celebrus, which provides data capture of digital data at the most granular level, without tagging, and in near real-time.
Which Customers Should I Target? Once data is captured a visual analytics platform is required that can not only leverage the digital data that has been captured but also can mix in other internal and external data sources from omni-channel marketing, customer loyalty, sales, and supply chain.
Why was that Shopping Cart Abandoned?  Sometimes shopping carts areabandoned for the most basic reason.  The website did not work as planned.  A shopper may not return if the website has glitches.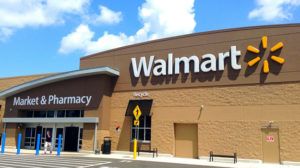 The good news is you don't need a $3 billion unicorn to make the most of your digital channels. Qlik can provide the capabilities necessary to make sense of your digital data.  I invite you to take the Qlik, Teradata Aster, & Celebrus Shopping Cart Abandonment Demo for a test drive.  One click might just make you millions.