Are you ready for a Bimodal Supply Chain?
6th September 2016
Posted by:

Plaut Romania

Category:

analytics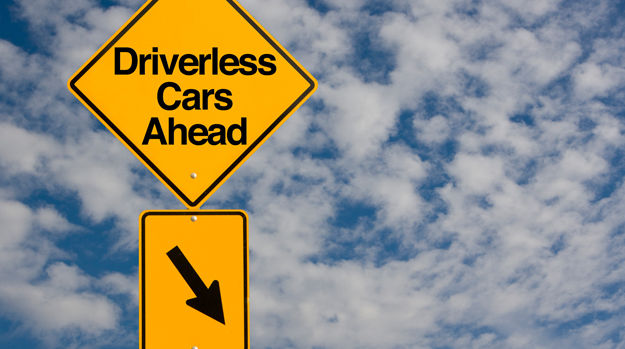 A bimodal supply chain is the new imperative for supply chain success.   But what is it, and why is it important?  According to Gartner, the bimodal supply chain can be described as, "Fast and slow. Traditional and revolutionary. That's bimodal. Today's global supply chain must work on two tracks simultaneously, delivering day-in-day-out reliability and game-changing innovation at the same time."  This was also the theme of the Gartner Supply Chain Conference, that took place this past May in Phoenix, Arizona.
The concept of the bimodal supply chain has risen out of the digital age, which has blurred the lines between industries, creating many new competitors and the need to differentiate.  A great example is Amazon Prime Day, which happened on July 12.  Wal-Mart just announced free 30-day trial of its ShippingPass, good for unlimited two-day shipping which is directly targeted at Amazon.
The reason the bimodal supply chain is the new imperative for supply chain success is because of the race towards digital across all industries.  To summarize the two modes of the bimodal supply chain:
Mode 1 – Traditional Supply Chain focused on reliable sourcing and distribution of products on a predictable schedule with an effort to drive down supply chain costs.
Mode 2 – The Digital Supply Chain is a laboratory to create new approaches which enable a more agile supply chain resulting in increased revenue and brand equity.   Good examples of Mode 2 are: drones, driverless vehicles, and sensors.
To compete in the digital age an organization must not only run a bimodal supply chain, but also have the ability to operationalize Mode 2 capabilities which have been proven valuable.  Otherwise Mode 2 capabilities are simply expensive science projects which don't impact the business.  So how do you drive efficiencies in Mode 1 of your supply chain and decide which Mode 2 capabilities test and operationalize to create a positive impact on your business?
The answer lies in the data, and more specifically, access to all of your business data. This way the business can see the whole story that lives within the data to make better decisions.  Data discovery is rooted in the notion of a business user uncovering valuable relationships in data that you previously did not know existed or were unable to analyze due to supply chain data residing in many disparate systems.  The stumbling blocks for data discovery initiatives in the supply chain have always been technology complexity and disparate data sources.
A great example of using Qlik to optimize supply chain capabilities was DynCorp International's presentation at the Gartner Supply Chain Conference
The good news is the Qlik visual analytics platform's purpose is built to allow a business user to explore disparate data with sophisticated analytical capabilities, without requiring a technology skillset.   A supply chain professional can quickly and easily analyze the performance of their Mode 1 supply chain, evaluate Mode 2 supply chain investments, and explore ways to operationalize successful Mode 2 investments.